NEW ZEALAND'S LEADING DRIVER BEHAVIOURAL MANAGEMENT SYSTEM
In Vehicle Camera Systems
SAFER ROADS FOR NEW ZEALAND THROUGH INNOVATIVE
DRIVING SOLUTIONS
We are a dedicated team committed to ensuring Safer roads for New Zealand through innovative in-vehicle safety solutions. We work closely with our suppliers and clients with a hands-on approach to reducing on-road risk for all fleet operators and the driver community by developing and providing risk identifying information coupled with behaviour changing solutions and preventative forecasting, enabling fleet operators to establish an accountable and structured solution to driver management.
ONE END TO END SOLUTION FOR YOUR FLEET
WHAT WE DO
IVCS is New Zealand's leading driver behaviour management company, providing risk identifying information coupled with behaviour changing solutions and preventative forecasting. We offer a fully integrated range of solutions, enabling fleet operators to establish an accountable and structured solution to driver management.
Our results are reinforced by the IVCS 2x first-year return on investment guarantee!
Through utilising data collected by our state-of-the-art video event recorders, on-road caller reports, and other telematics-based solutions, IVCS can provide you with predictive analytics and effective coaching tools that will ultimately help you protect your most valuable resources.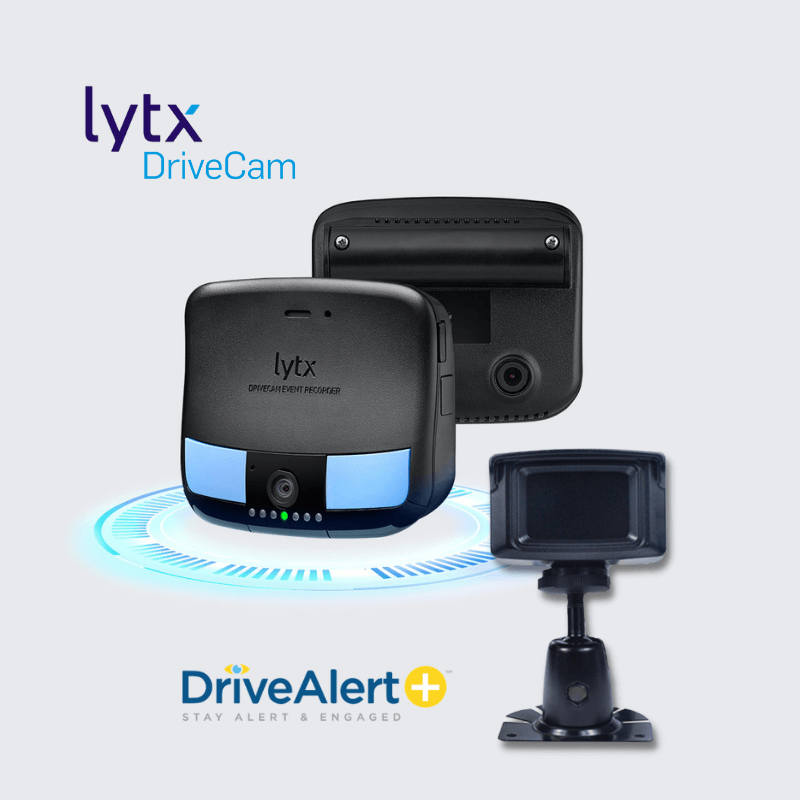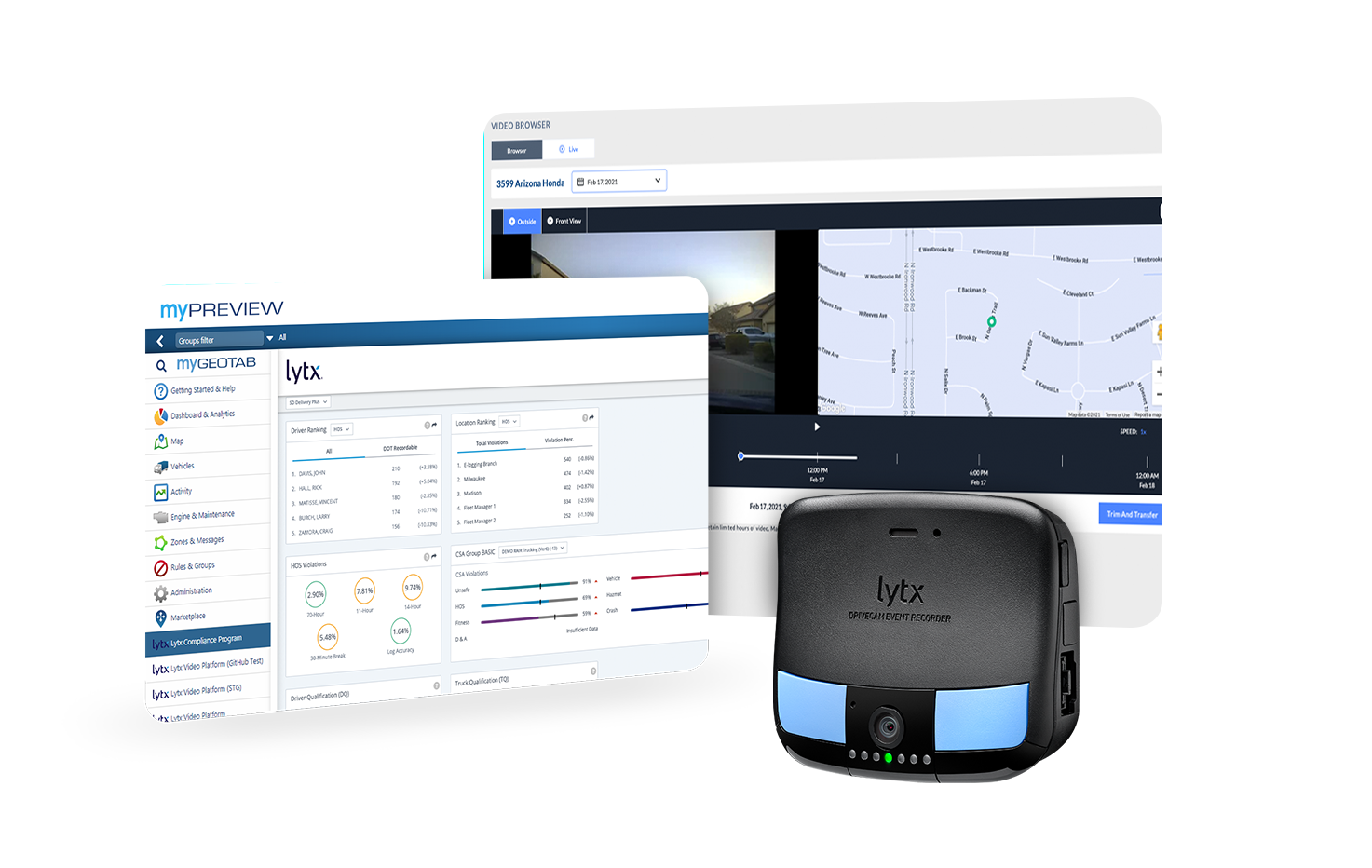 LEADING CAUSES OF COLLISIONS
By emphasising accident avoidance rather than containing damage after the fact, fleet operators significantly reduce their liability exposure and protect their drivers. This is only possible through a proactive programme to improve driver behaviour, reduce driver distractions, and offer driver training and coaching where needed.
NEW ZEALAND HAS A VERY HIGH ROAD ACCIDENT RATE PER VEHICLE.
NZ Collisions costs the country Billions each year in collision claims and downtime, not taking into account the immeasurable damage to company brands, reputations and worst of all, to the lives of those injured or killed and the family and friends who have to pick up the pieces.
Fleets require huge capital expenditure, and therefore the emphasis in most fleet management programmes falls on protecting the capital investment. Yet, research shows that vehicle faults and road conditions cause only a small portion of all road accidents and that human error is, in fact, the overwhelming cause of most of the carnage on our roads.
Most fleet operators employ some form of management to contain their losses. Still, few do so in an integrated manner that enables them to effectively address the single most destructive element on our roads: bad driver behaviour.
And by not implementing effective driver behaviour management programmes, bad behaviour is not identified correctly, undesirable habits are ignored, and the same types of accidents occur repeatedly. In addition, bad driver behaviour also drives up fuel and maintenance costs and leads to fraudulent accident claims.
DRIVECAM PROGRAMME RESULTS ARE REINFORCED BY THE IVCS ONE 2X FIRST-YEAR RETURN ON INVESTMENT GUARANTEE!
IVCS ONE 
GETTING NZ DRIVERS HOME SAFE
SINCE 2005
Typical Fleet Management programmes utilise several hardware and software applications to help minimise their on-road risk exposure, but unless all of these tools are applied in a coordinated manner, the results will remain less than optimal.
IVCS is a solutions company offering fleet owners and operators an extensive range of technically advanced products, dedicated human backup teams and the most sophisticated predictive analytics to enable them to develop strategies to mitigate their on-road risk, protect their capital and human investment and improve their bottom line. And no other company in New Zealand can do this for you like IVCS can – automatically turning recorded data into easy-to-implement actions needed to reduce fleet risks and operating costs.
INSURANCE PREMIUMS ON THE RISE
Where huge property claims costs have insurance companies steadily and dramatically pushing up premiums in other insurance areas deemed of elevated risk. One of the highest perceived areas of risk is the commercial motor industry, with traditionally low premium returns and extreme risk – such a risk that one major insurer has already dropped commercial motor insurance completely in the NZ market. Others are now analysing their books and looking to cut losses where possible. By 'losses', the definition will be 'those clients who have a less than desirable claims history'.
IVCS HAS PROVEN ITS ABILITY TO DECREASE OUR CLIENTS DRIVER AT-FAULT INCIDENTS AND RESULTANT CLAIMS BY OVER 95% IN THE FIRST YEAR FOR OUR CLIENTS WHO ARE DEDICATED TO FOLLOWING OUR PROGRAM.
The IVCS also work closely with our client's brokers and the underwriters to ensure that the fleet risk management initiatives our clients have opted for and the resultant successes do not go unnoticed when it comes to the renewal of insurance terms.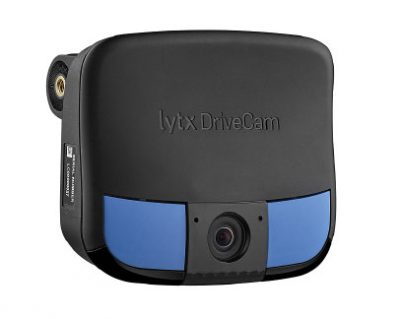 SUPERIOR TECHNOLOGY
Ranging from simple, easy-to-use monitoring services to the most sophisticated event recorders with Machine Vision + Artificial Intelligence, GPS systems, engine control units, video, microphones and advanced safety systems, IVCS offers a wide range of products and services that suit your fleet management needs and your budget.
TRANSFORMING DATA INTO PRIORITIES & SOLUTIONS
If recorded data isn't transformed into solutions, it remains just that – useless clips and statistics that occupy valuable space on computers and are eventually deleted.
In our review centres, teams of expert reviewers, scientists and analysts receive data automatically, identify and verify behaviours, adding structured labels to the data which provide the basis for our scoring algorithms and for our statistical and predictive models that enable us to create driver safety and coaching models to predict the likelihood of future collisions.
These significant predictors help safety managers and coaches understand and prioritize their focus areas and develop meaningful and practical strategies to mitigate their risks.